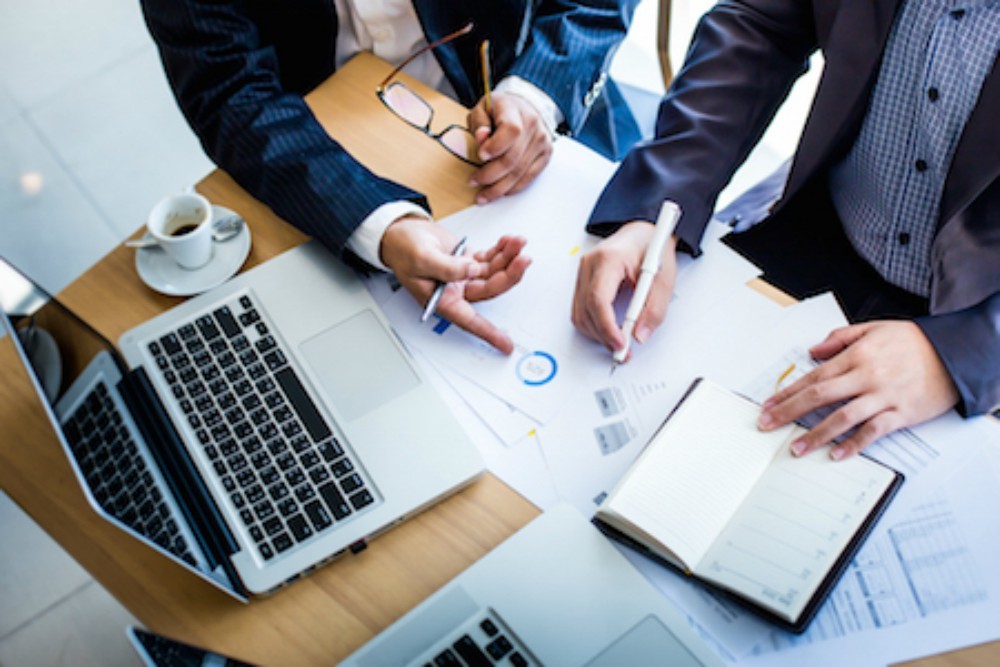 Town of Stoneville recently issued the following announcement.
Parks & Recreation Events Suspended
In collaboration with the Rockingham County School system's announcement that all after school activities have been suspended, the Town of Stoneville Parks & Recreation Department activities have also been suspended until further notice. Thank you for your understanding during this time.
Original source: https://www.town.stoneville.nc.us/parks-recreation-events-suspended/